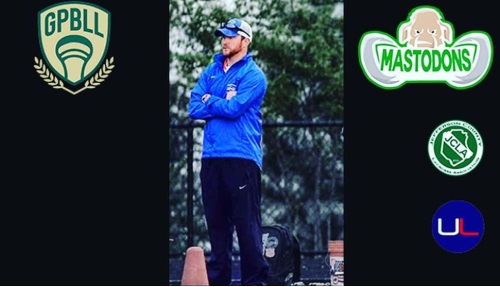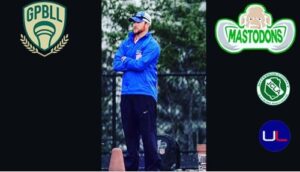 Assistant Coach/Defensive Coordinator – Matt Paige is a product of Lafayette, New York. Growing up in the Syracuse area and on the border of the Onondoga Reservation he is no stranger to box lacrosse.
Coach Paige played at NCAA Division II Mercyhurst University before moving to St. Louis. He's spent his last 9 years in the Show Me State coaching at every level, most recently helping lead the St. Louis Centurions to 3 Championships in the past four years.
We're proud to have Coach Paige and his defensive mindset on our bench!