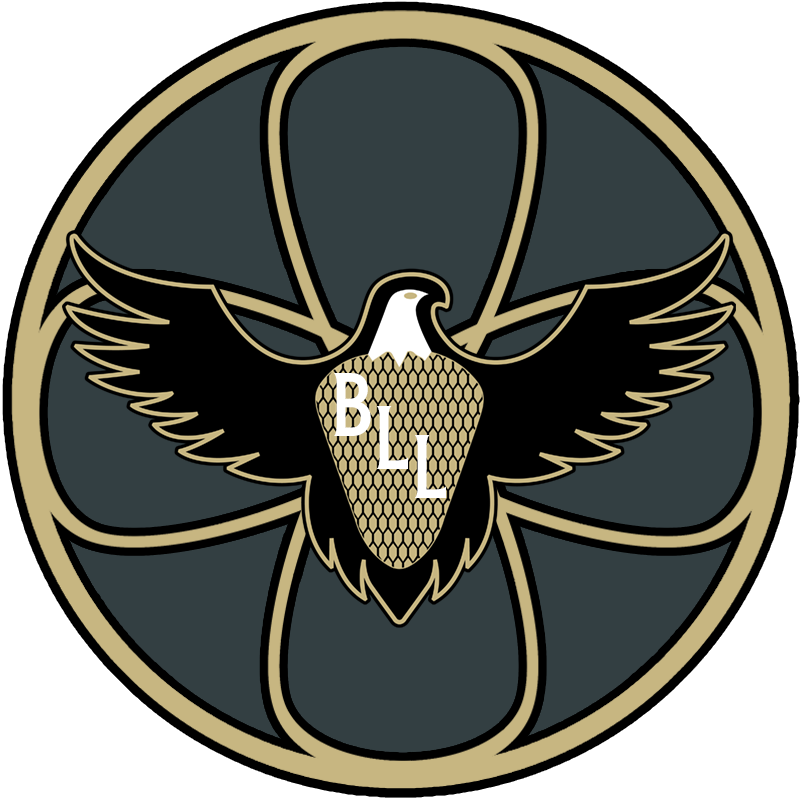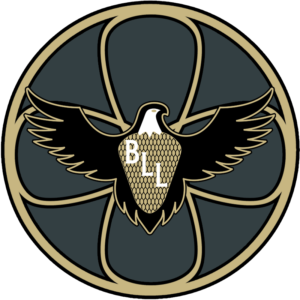 The Box Lacrosse League (BLL) is a men's Senior A league operating in the United States. The league started in 2020 and for the first 3-years was known as the Great Plains Box Lacrosse League (GPBLL). With continued success and geographical expansion the league has evolved into what we now know as the BLL. The BLL allows our teams to dictate both how and what happens both on and off the rink. The BLL has an established and proven road map that provides assistance to our teams making it sustainable to play year after year with continued success and growth. Our BLL governing board consisting of elected conference representatives, BLL ownership, and chief referee all represent the league and make decisions based off a majority vote. The BLL consists of the Great Lakes, Great Plains, and Mountain West conferences, comprised of four teams per conference. The BLL follows current NLL gameplay rules. The season runs from July 1st through October.
2020 Harvest Classic Champions: Milwaukee Muskies
2021 Harvest Classic Champions: STL Missouri Mastodons
2022 Harvest Classic Champions: Colorado Roughnecks
For more details or any other questions relating to the BLL or if you are looking to franchise a team please reach out to us via the "Contact Us" page.