BROUGHT TO YOU BY POWELL LACROSSE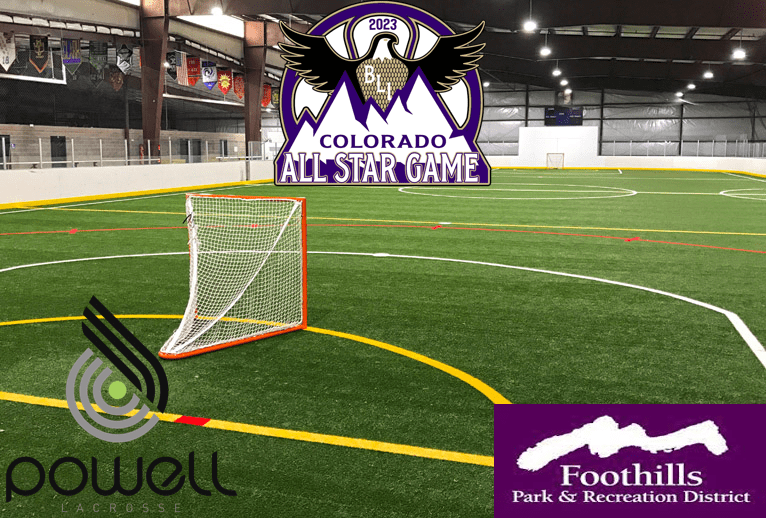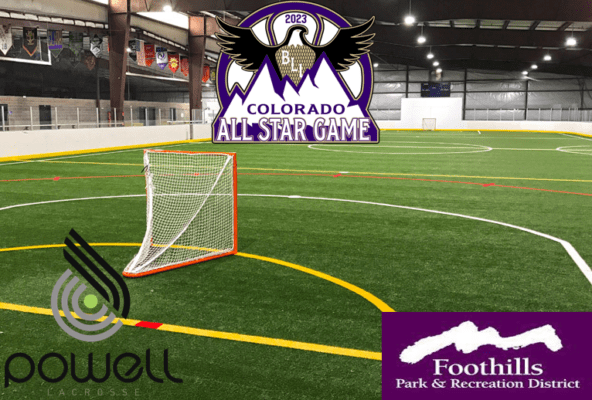 The Inaugural All-Star Game will be held Friday September 15th at Foothills Fieldhouse at 7:00-9:00PM.
This friendly All-Star game & Skills Competition will kick off the weekends BLL playoffs.
All-Star Game Details:
The All-Star Game will implement a tighter ruleset with the understanding that this is a skillset competition with lessoned physicality, to protect our players.
Players will represent their respective East or West All-Star Teams.
POWELL LACROSSE All-Star Jerseys will be provided to each player.
All-Star Skills Competition Details:
The All-Star Skills Competition will commence immediately after the All-Star Game from 9:00-10:00PM.
Prizes and Recognition will be awarded for player performance. All-Stars will compete in the events listed below:
BREAKAWAY CHALLENGE
ACCURACY SHOOTING
GOALIE BOMBS
HARDEST SHOT
LOCATION:
Foothills Fieldhouse: 3606 S Independence St, Denver, CO 80235