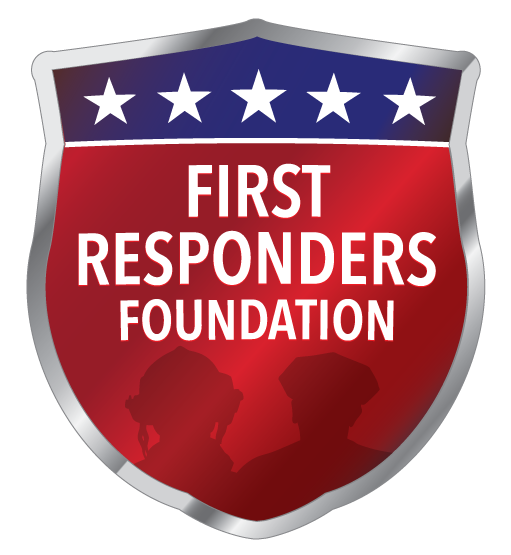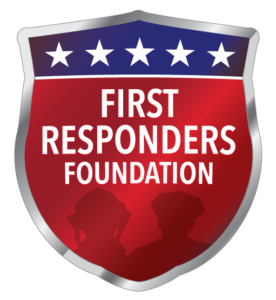 The Box Lacrosse League is proud to partner with the First Responders Foundation to bring awareness and assistance to those first responders and their families in need. The First Responders Foundation recognizes a wide range of first responders positions, including Dispatch, Sheriff, Corrections, EMS, and many more. Each year the BLL will raffle off lacrosse equipment at the Harvest Classic playoffs to raise money as a donation in support of the First Responders Foundation!
First Responders Foundation Mission:
To serve and honor all our First Responders and their families, build appreciation and respect for their work, and enhance public safety.
Police officers and firefighters put their lives on the line for us each and every day.
They are the first people on the scene when an emergency strikes. While everyone else is running away, these brave men and women are running towards dangerous situations to save and protect the people of our community.
The First Responders Foundation is a non-profit 501(c)(3) foundation and all donors will receive a donation receipt via email or mail.
---