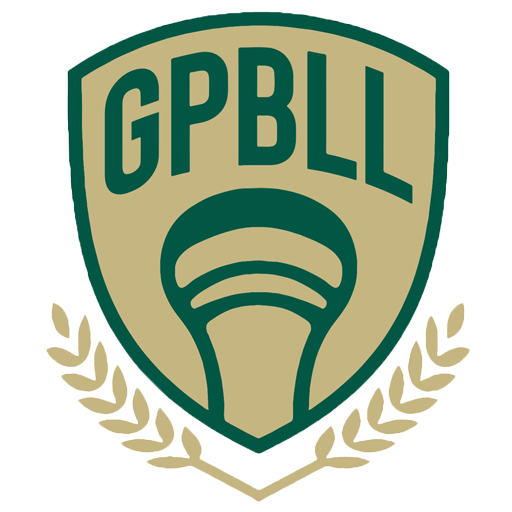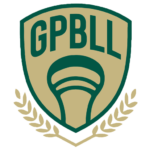 The Great Plains Box Lacrosse League is and has been closely monitoring the coronavirus (COVID-19) outbreak and the precautions that governments, health organizations, businesses, and other international organizations continue to take to limit its spread and impact. We would like to remind all athletes, coaches, staff, officials, and fans to follow the guidelines set forth by the CDC to take all the proper precautions to remain safe and healthy during the current COVID-19 outbreak. The GPBLL is taking precautions to protect our players, staff, and fans as we continue forward with our season during this COVID-19 pandemic. Our first priority is for our teams and staff to stay as safe as possible. Each team is instructed to follow their state, city, county, and facilities guidelines as it pertains to COVID-19 regulations. For the 2020 season, at a minimum all GPBLL teams and staff are required to follow the following guidelines, to be enforced by the home team's general managers.
 Contact-less temperature screening is mandatory for ALL spectators and team personnel taking part in practices and games.
All non-dressed players and staff while inside the facilities are required to wear face-masks.
All players are required to wear face-masks when entering and exiting the facility.
Players may only use personal hydration containers, no sharing.
During intermissions teams must separate and properly distance all players.
There will be no post game handshake between teams.
If spectators are allowed per the facility, county, city, and state guidelines, then those who have not been in previous contact are to remain within a six-foot distance and all spectators are required to wear a mask.
All individuals entering any practice or game facilities must go through a screening process as it relates to COVID-19. If you can answer yes to any of the following – please do your part and stay home!

1) Do you have shortness of breath?
2) Do you have a fever?
3) Do you have a cough?
4) Have you traveled outside to any areas there are "hotspots" for COVID-19 in the last 14 days?
5) Have you been exposed to anyone who has tested positive for COVID-19 in the last 14 days?
6) Have you been in contact with anyone that has been exposed to someone who has tested positive for COVID-19 in the last 14 days?
Should you have any questions or concerns with our league outlook, please do not hesitate to contact us.