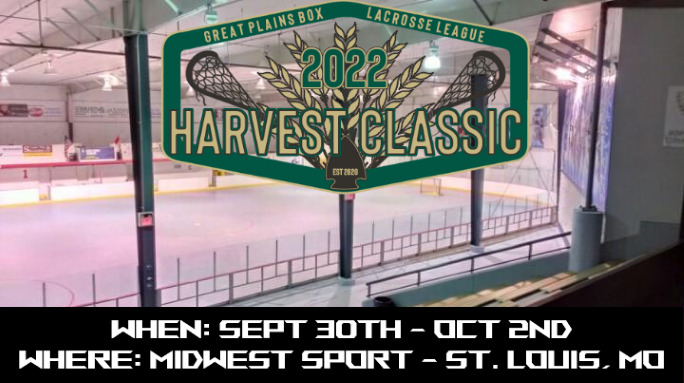 Admission and Amenities: 
Weekends first 50 fans will receive a free gift!
First 20 fans for the Championship Game will receive a free gift!
Kids 12 and under receive FREE admission!
Anyone ages 13+ is $25 each for a weekend wristband.
Single day/game wristbands are $15 each.
Wristbands allow for exit with re-entry throughout the entire day.
Beer and food concessions available on site.
There are men and women's restrooms on site.
Stands accommodate up to 1,000 for seating and plenty of floor level standing room
Guest Wi-Fi available.
Any individual listed under a team's roster will not be charged admission for the Championship but will be required to provide a name and/or valid photo ID for entry.
Midwest Sport Hockey: 570 Weidman Rd, Ballwin, MO 63011